2013 Call Stats
FIRE
EMS
Jan
103
231
Feb
71
175
Mar
75
228
Apr
68
182
May
0
0
Jun
0
0
Jul
0
0
Aug
0
0
Sep
0
0
Oct
0
0
Nov
0
0
Dec
0
0
Total
317
816
Past Call Stats
FIRE
EMS
2011
969
2226
2010
872
2199
2009
1036
2190
2008
828
2126
2007
1065
1940
2006
1076
1978
2005
964
1865
Visitors Since
August 16, 2004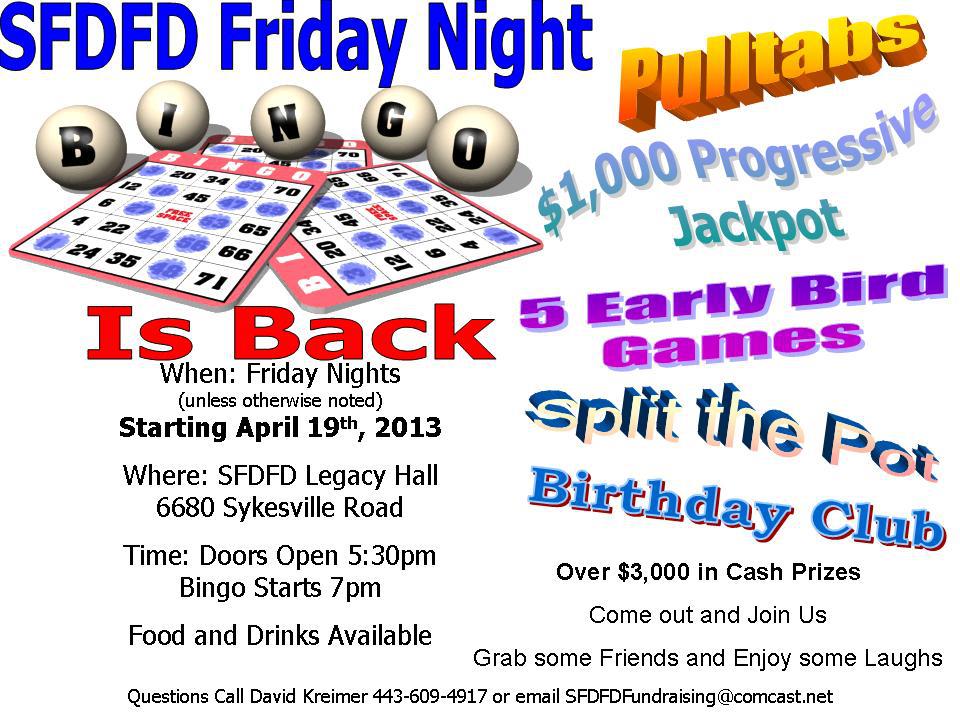 ---
Have you liked our Facebook page yet? Check it out here!
Busy Evening for Medic and Rescue Squad

MAY 24 - On Thursday Evening May 23, 2013, units were busy with numerous vehicle collisions.

Box 12-06, 1520 Hours - Vehicle Collision at Piney Ridge Parkway and Martz Road

Box 12-20, 1622 Hours - Vehicle Collision at Marriottsville Road and Ridge Road

Box 12-04, 1656 Hours - Vehicle Collision Route 97 and Hoods Mill Road

Howard Box 3-65, 1916 Hours - Vehicle Collision Forsythe Road and West Friendship ... (Full Story)


KITCHEN FIRES REMAIN THE LEADING CAUSE OF HOME FIRES IN MARYLAND

MAY 22 - THE STATE FIRE MARSHAL OFFERS SAFE COOKING 'RECIPES' TO HELP PROTECT MARYLANDER'S

PIKESVILLE, MD (May 21, 2013) – Year after year, too many homes are damaged and residents injured as a result of one of Marylander's most essential and pleasurable activities: Cooking. The pursuit of a home-cooked meal remains a leading cause of home fires in Maryland and nationwide, according to State Fire Marshal ... (Full Story & Photos)

First Due Shed Fire

MAY 02 - On Wednesday May 1, 2013, at approximately 1:00 PM units from Sykesville and Howard County Station 3 were alerted for a shed fire in the 7000 Block of Marriottsville Road #2. Units quickly responded and arrived on the scene to find a 20' X 20' shed behind the house on fire. The crew from Engine 123 went to work pulling two 1 ¾ attack lines and started extinguishing the fire. Tower 12 arrived a short ... (Full Story)


LISTEN LIVE TO CARROLL COUNTY, MD FIRE COMMUNICATIONS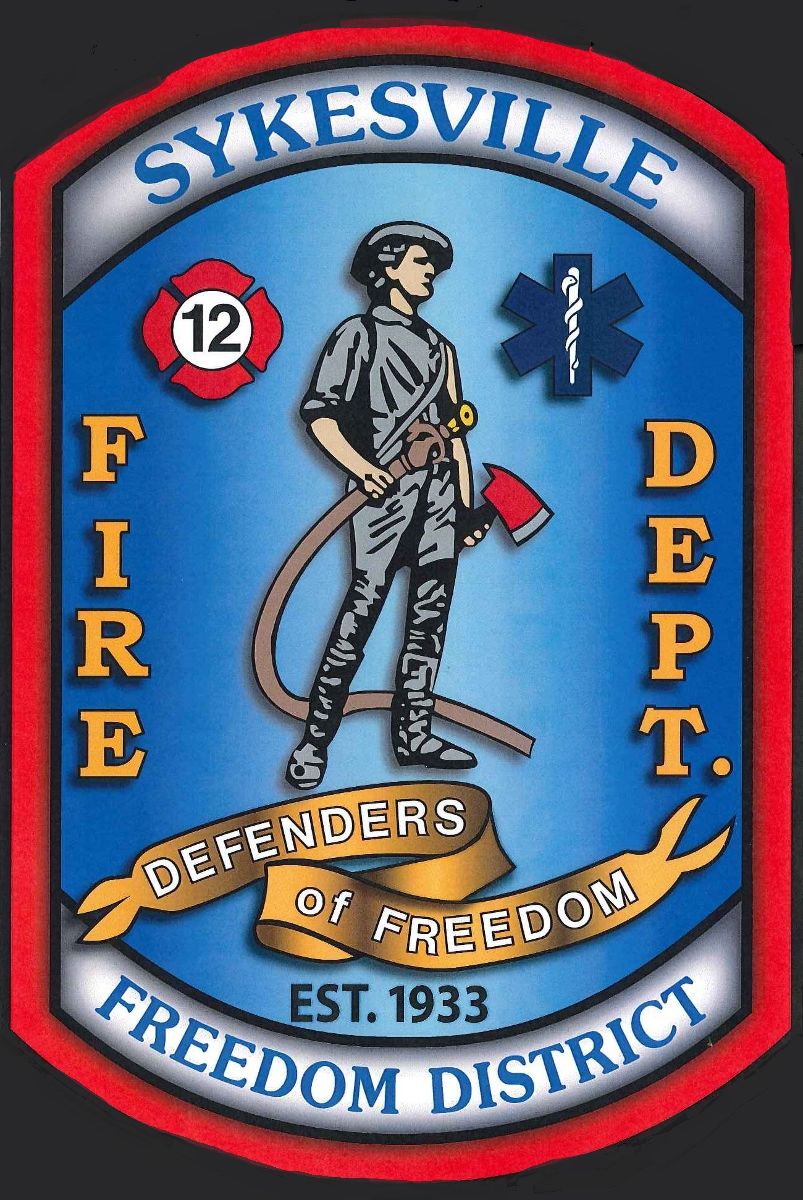 MISSION STATEMENT
It is the mission of the Sykesville-Freedom District Fire Department to preserve life and property, promote public safety and foster economic growth through leadership, management and actions, as an all risk life safety response provider.