2013 Call Stats
FIRE
EMS
Jan
103
231
Feb
71
175
Mar
75
228
Apr
68
182
May
0
0
Jun
0
0
Jul
0
0
Aug
0
0
Sep
0
0
Oct
0
0
Nov
0
0
Dec
0
0
Total
317
816
Past Call Stats
FIRE
EMS
2011
969
2226
2010
872
2199
2009
1036
2190
2008
828
2126
2007
1065
1940
2006
1076
1978
2005
964
1865
Visitors Since
August 16, 2004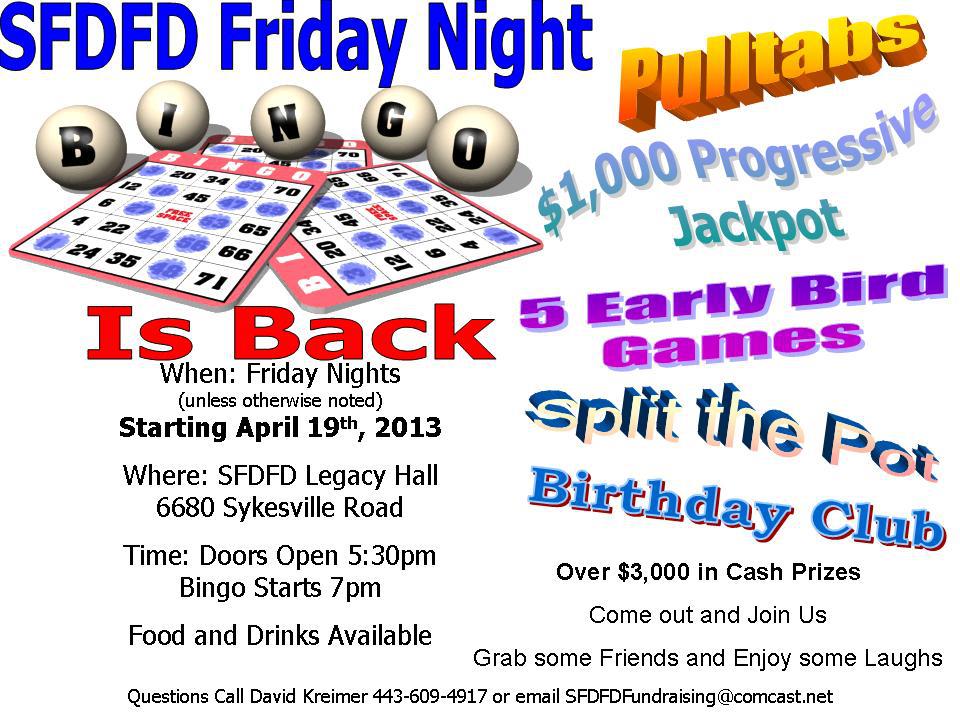 ---
Have you liked our Facebook page yet? Check it out here!
First Due Shed Fire

MAY 02 - On Wednesday May 1, 2013, at approximately 1:00 PM units from Sykesville and Howard County Station 3 were alerted for a shed fire in the 7000 Block of Marriottsville Road #2. Units quickly responded and arrived on the scene to find a 20' X 20' shed behind the house on fire. The crew from Engine 123 went to work pulling two 1 ¾ attack lines and started extinguishing the fire. Tower 12 arrived a short ... (Full Story)


Tornado Safety Tips

MAY 01 - This week we'd like to share some important tips for staying safe during a tornado whether you are in your house or in your car. According to the National Weather Service (NWS), nine percent of people killed by tornadoes between 1985 and 2008 were in their cars. To help warn drivers on roadways, Hennepin and Ramsey counties in Minnesota put up digital billboards last week, which display tornado warnings. ... (Full Story & Photos)

$50 million renovation project announced for Carrolltown Center

APRIL 23 - ELDERSBURG -- With few stores remaining in the aging Carrolltown Center, owners of the mall announced Monday that they are planning a $50 million renovation of the facility beginning in the fall.

The renovation will consist of the complete destruction of the largely vacant Eldersburg shopping center and construction of eight new buildings with about 20 merchants in them, according to Dixon Harvey, ... (Full Story & Photos)

LISTEN LIVE TO CARROLL COUNTY, MD FIRE COMMUNICATIONS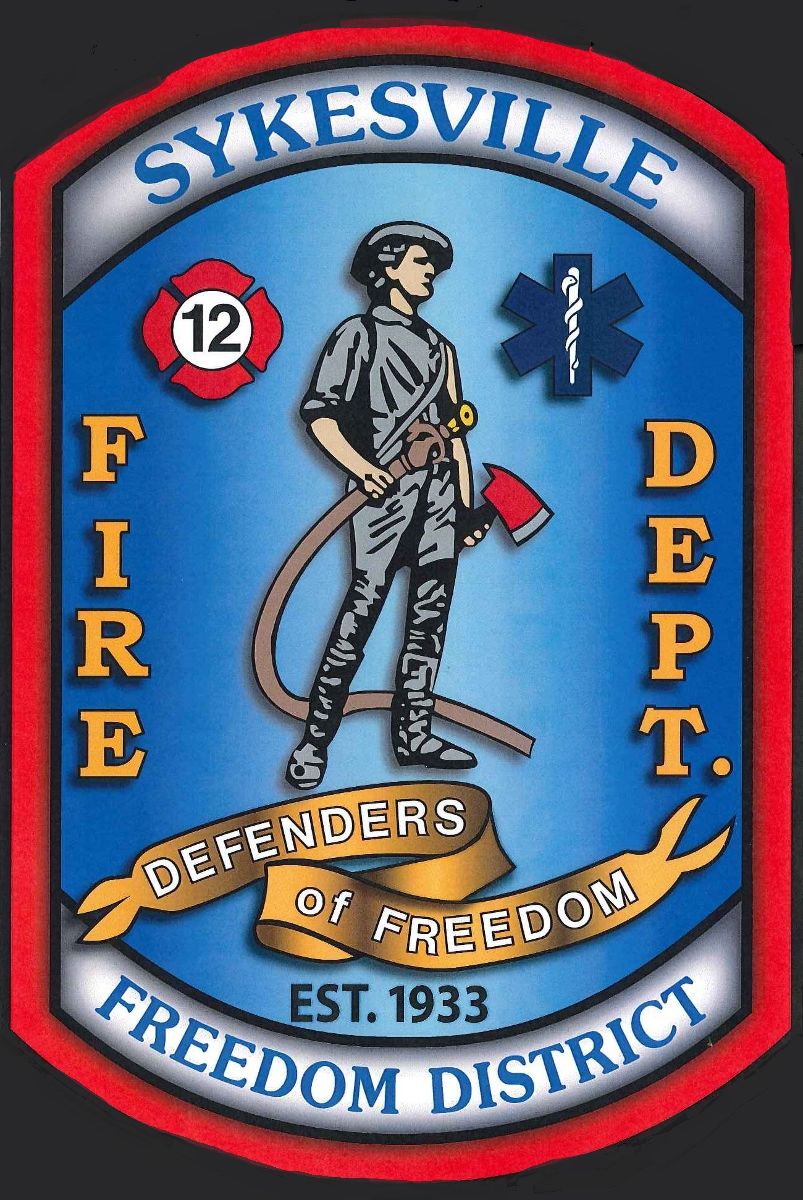 MISSION STATEMENT
It is the mission of the Sykesville-Freedom District Fire Department to preserve life and property, promote public safety and foster economic growth through leadership, management and actions, as an all risk life safety response provider.